HAPPY NEW YEAR
Hi-Fi Sales will close at 2pm on Wednesday December 31st.
We will re-open at 11am on January 2nd.
Creative, personalized solutions powered by experience since 1979
HI-FI SALES Company specializes in the design, engineering, integration and installation of electronic systems in residential and commercial environments. For over 31 years we have been the complete solution for area homeowners, architects, designers, cabinet craftsmen, and home builders. Our design and installation services include:
Dedicated home theatre
Multi-purpose media rooms
Flat panel television
Multi-room/multi-zone audio and video systems
Home automation and systems integration
Camera security systems
Telephone systems
Audio and video for commercial applications such as doctors offices, retail stores and showrooms.
Latest News and Blog Posts:
35 Reviews
Click here for offers from Hi-Fi Sales and other companies in your area: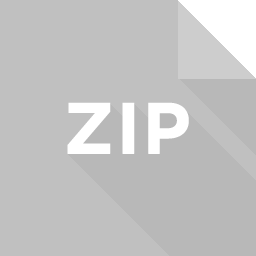 "In my home town I send family, friends and Flyers fans to Hi-Fi Sales for the best in home theater, audiophile systems and custom installation in South Jersey."
-Jerry Del Colliano
Publisher | HomeTheaterReview.com, HDTVetc.com, AudiophileReview.com and HomeTheaterSpot.com